Creating Trendy and Functional Websites
Quick Turnaround
Building a website shouldn't take weeks. We'll work with you to build it so you can get back to business
Web Design
We're able to integrate modern and functional responsive layouts for pleasant user experiences
Development
We'll listen to what you want in your website and create a unique website to your needs
Joomla CMS
We specialize in creating Joomla CMS websites for easy creation, update, and maintenance
Whether you don't have a website currently or just need a re-design, we are here to help you look your best in the digital world and make it easy for customers to find you.
Every website we create is fully responsive so you look great on computers, tablets, phones, or any other device.Website aesthetics and usability are critical to turning browsers into loyal customers.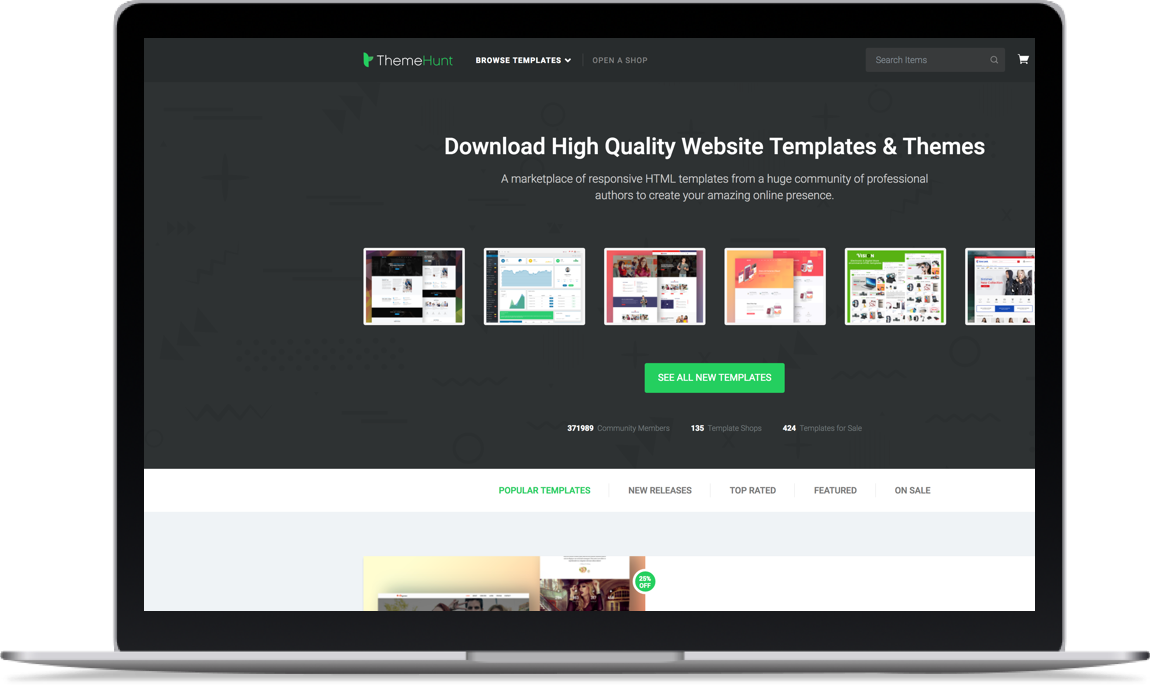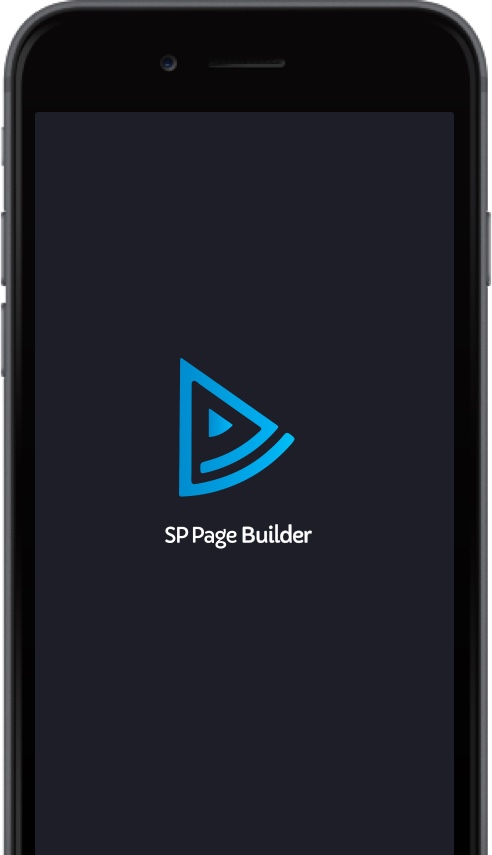 Every business is different and has different ideas, visions, and needs. We want to get to know you so that your website is a reflection of your business

We'll listen to your vision for your website and give you ideas on how to improve

We'll work with you to create ideas for webpages and ways to display your products

We'll get your website up and running so that you can continue to reach your customers and suppporters

We can provide additional services like SEO, digital marketing, hosting, and regular maintenance.